Hello!
The history of the creation of the NV-Tone brand dates back to 2015, when the idea arose to create something that would make it easier for a musician to transform the guitar voice into the modern digital world, the world of the Internet, publicly.
In the beginning, it was something like a primitive pickup, which had many flaws. We tested it with musicians, listened to advice and criticism, and looked for a common denominator.
In 2017, we found a solution by creating MicMe,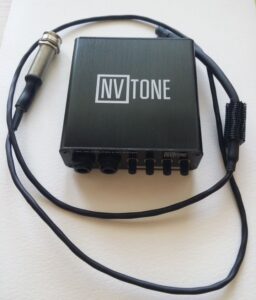 About which satisfied customers spoke well enough.
 But NV Tone didn't want to stand still, and in 2018 we had a great product, our pride, the Model Duo studio preamp.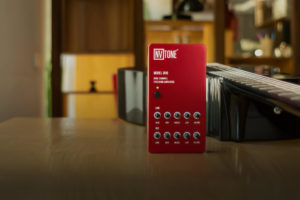 He had a great start, soon there was no delay in positive reviews from world-class musicians, the first major contracts with a distributor, he went on the air. Our company is always in touch with customers.
Having weighed all the information received over the years, we came to the conclusion that both a real musician and an amateur need a small, affordable, but high-quality microphone.
At the end of 2021, NV-Tone is producing a line of new microphones that have been enhanced to make instruments sound cleaner, brighter and more professional.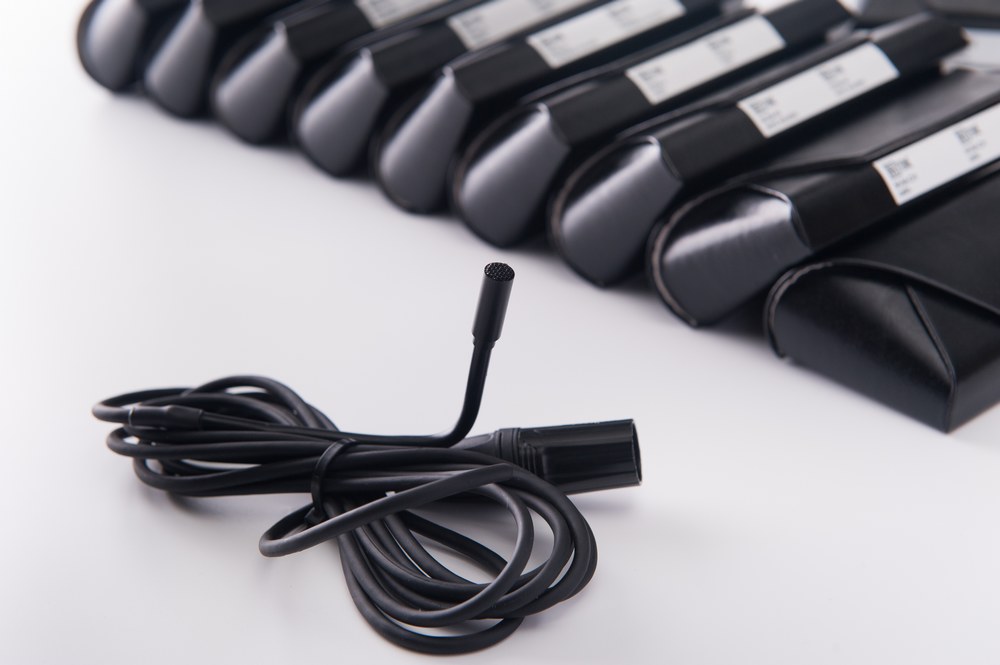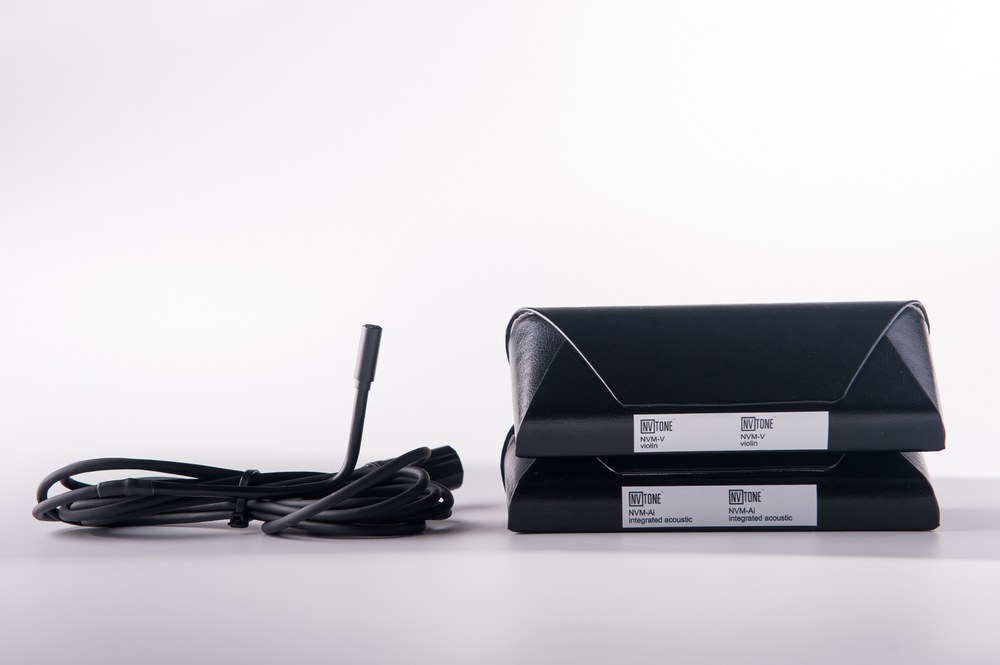 Now our microphones are available to all musicians, not limited to one guitar.
The microphones are designed with their ideal setting for an individual instrument. easy to operate and affordable.
At the same time, the sound quality has increased significantly due to the allocated frequency adjustments.
Today our products are perfect in every respect for the musician of all skill levels and are designed for home use, stage use and studio quality recording production in all conditions.
The flexible neck gives you the right to choose the position on the instrument; the fastening is simple and reliable, does not harm the instrument and reliably fixes the microphone in the desired position.
These solutions are simple and reliable for the musician and his instrument.